CKO KICKBOXING OPENS ITS DOORS IN THE HEART OF CROTON ON THE HUDSON

CKO Kickboxing, one of the fastest-growing health and fitness franchises, celebrated the opening of one of it's newest fitness kickboxing gyms in March at 48 Maple Street in Croton on Hudson, next to Capriccio 2 Pizza and Dunkin Donuts. This high quality, cross-training gym offers a family-friendly setting to northern Westchester County residents who are looking for an alternative to Pilates, Yoga, Martial Arts, and spinning classes.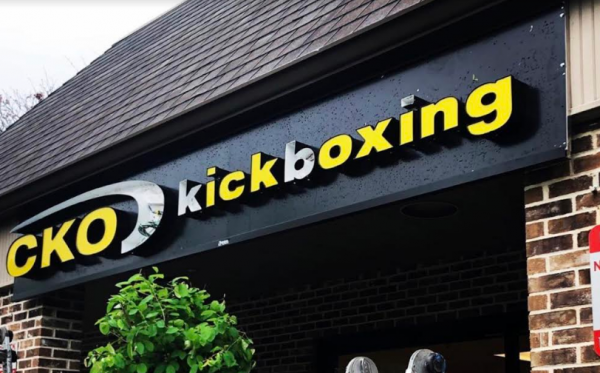 "We are excited to bring CKO Kickboxing to Croton, our hometown," explained Tricia Steinman, owner of CKO Kickboxing Croton. "The community has embraced us and we are so grateful. CKO Kickboxing Croton is a perfect addition to our town and offers families the ability to workout in a fun, welcoming atmosphere.
Creating an environment that is not intimidating, supportive and encouraging is our number one goal. What I love the most about this workout is how broad our membership base is. We have members in their 70's working out next to 20-year-olds, people brand new to fitness classes being encouraged by our more experienced members."
Classes are available 7 days a week, as early as 5:15 am and as late as 8:15 pm to accommodate commuters. CKO Croton also offers babysitting 4 days a week and has a children's area for older kids. Their goal is to help everyone, including parents, get their workout in.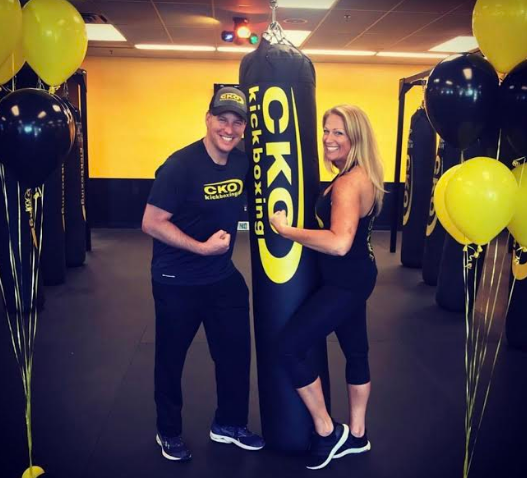 CKO Kickboxing offers one-hour classes anyone can take that incorporate a real heavy bag, real kickboxing moves, and the addition of body-weight sets to get your heart rate up and body fat down. The music is always pumping and the trainers are always calling out new moves during the class to keep you active and engaged. Any age, any size, and any person can go at their own pace to lose weight, build muscle, reduce stress and have a fun workout that takes them to the next level of fitness.
For more information on CKO Croton, please visit: www.CKOCROTON.com
For more information on CKO Kickboxing, please visit: www.CKOKickboxing.com
For more information on Franchising, please visit: www.CKOFRANCHISING.com
Media Contact
Company Name: CKO Kickboxing
Contact Person: Joseph Andreula
Email: Send Email
Country: United States
Website: www.ckokickboxing.com