Automatic Doors Texas Announces Commercial Door Repair and Installation Services for All Models of Automatic Doors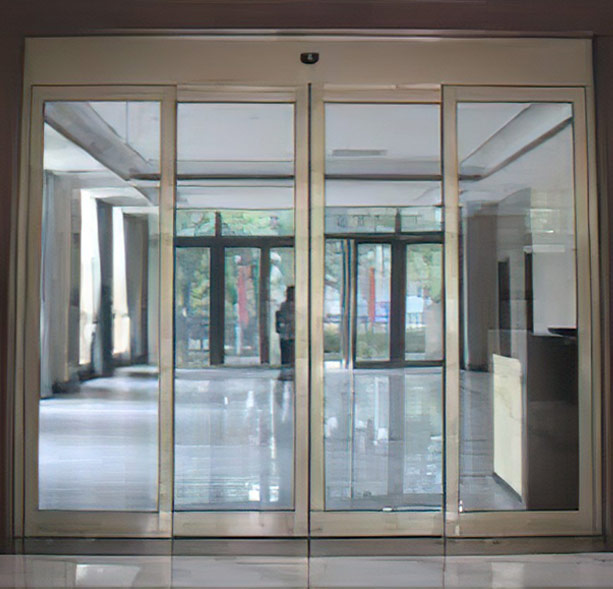 December 25, 2020 – With over 30 years of providing door installation and repair services throughout Texas to over a thousand customers, Automatic Doors Texas has been earmarked by many as the most reliable service provider in the state. The company encourages more customers to opt for automatic doors as they offer superior convenience and promises 100% customer satisfaction to new clients.
Businesses, public facilities, and Healthcare facilities looking to have an automatic door installed for one reason or another in Houston Texas can now contact Automatic Doors Texas. The company has the expertise and team to deliver ICU/CCU doors, automatic sliding doors, automatic swing doors, automatic bi-folding doors, automatic swing operators, revolving doors, commercial storefront doors, and commercial door installations, repairs and more.
Apart from its automatic door installation services, the company has earned praise for its efficient door repairs. According to company experts, faulty automatic doors can be disastrous because they are unsafe for use and also, they can leave any property vulnerable and compromised. There are a number of factors that may lead to doors performing poorly, becoming dysfunctional, or getting stuck altogether. Often it could be poor maintenance, wear, and tear or effects of climate change. Regardless of the reason, it poses a huge security risk in homes or offices and must be fixed immediately.
Automatic Doors Texas employs only qualified and skilled AADM certified technicians professionally equipped with hardware to resolve any automatic door issue as fast as possible. Be it a malfunction, a roller issue, a broken sliding door, a dysfunctional no touch door, or a maintenance check-up, personnel at Automatic Doors are trained to attend to a situation promptly and professionally. The company's support center personnel are trained to respond to service calls instantly. For non-emergency services such as maintenance, servicing and installation, customers can schedule an inspection at one's convenience.
Automatic Doors Texas is based in Houston and is backed by 30 years of experience serving the community throughout Texas with high-quality entrance solutions, like design, planning, installation, service, and repair needs.
The company has now built up a rock-solid reputation in Houston for its efficiency of service working with the highest quality products and aiming for complete customer satisfaction. Automatic Doors Texas emergency automatic doors repair and services are available 24/7 on-call day and night.
For more information: https://www.automaticdoorstexas.com/index.php
Media Contact
Company Name: Automatic Doors Texas
Contact Person: Ray Richards
Email: Send Email
Phone: 281-939-5812
Address:3050 Post Oak Blvd Suite 510
City: Houston
State: TX, 77056
Country: United States
Website: https://www.automaticdoorstexas.com