Mojgan Azar, Author, Releases Novel "A Lullaby in the Desert" to Rave Reviews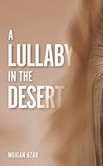 "A LULLABY IN THE DESERT isn't just a story about Susan's difficulties; it's the essence of the struggle millions of women are making every day just to be heard, to be noticed. There is a little bit of Susan in each of us."
– Waterstones reviewer
Author Mojgan Azar is incredibly proud and excited to share with you her new book, A Lullaby in the Desert, which features a harrowing account of one woman's struggles.
London, England – February 18, 2021 – A Lullaby in the Desert by Mojgan Azar makes its debut on Amazon to rave reviews. Published by Arkbound (January 22, 2021) readers can't seem to get enough of Azar's style of writing. Azar says, "This is a story that must be told, a story of courage, human rights, and one woman's experience in the Middle East conflict." According to the author, Susan is the unassuming protagonist enduring trials and tribulations from Iran to Iraq to the Syrian Desert who faces an uncertain future. Her story takes readers to the eye of the storm as ISIS knocks at Iraq's door. "This isn't just fiction," Azar says, "too many women have been through this horror, and many remain behind the black veil of ISIS, deep in the deserts of Syria and Iraq." Significantly, a portion of Azar's sales will go to charities supporting refugees in Iraq and Greece.
Reviews for A Lullaby in the Desert have praised Azar.
"As an American Marine who was there in Iraq, I implore you to read this book. … I wish I could give it to you right now to read with me." Amazon US reviewer
"This is an eye-opening novel the world needs now. We only see the news for a moment, but we don't see the faces and the lives behind all numbers and the headlines. Lullaby in the Desert is a window into one of those lives, unmasking one of those faces. Highly recommended!" – Waterstones reviewer
"A Lullaby in the Desert isn't just a story about Susan's difficulties; it's the essence of the struggle millions of women are making every day just to be heard, to be noticed. There is a little bit of Susan in each of us." – Waterstones reviewer
"A Lullaby in the Desert is easily one of the best novels I have read on the female perspective on contemporary Middle Eastern society." – Amazon UK reviewer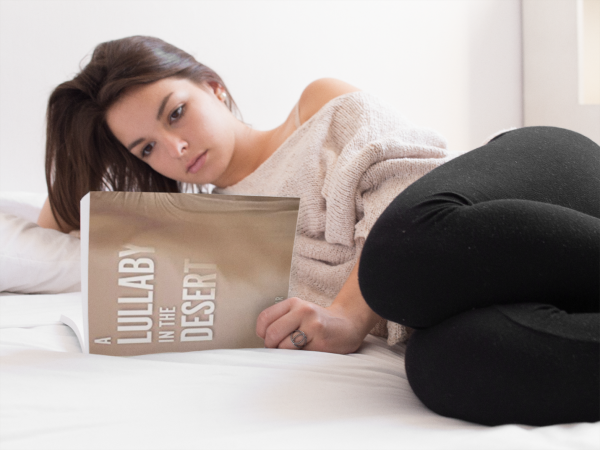 ABOUT THE AUTHOR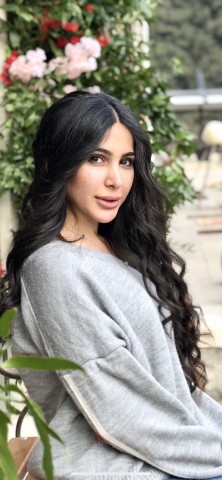 Mojgan Azar was born in Iran and lived most of her adult life in Iraq. She was living in Iraqi Kurdistan in 2014 when the Islamic State of Iraq and ash-Sham swept through the area, displacing millions, and trapping Mojgan in Erbil, the capital of Iraqi Kurdistan. Her harrowing experiences have inspired her writings, and for the first time, she is making that story known to the world. For author interviews, book signings, or public appearances, contact the author directly.
Media Contact
Company Name: Absolute Author Press Distribution
Contact Person: Mojgan Azar
Email: Send Email
Phone: 504-467-7100
Country: United Kingdom
Website: https://www.azarmojgan.com